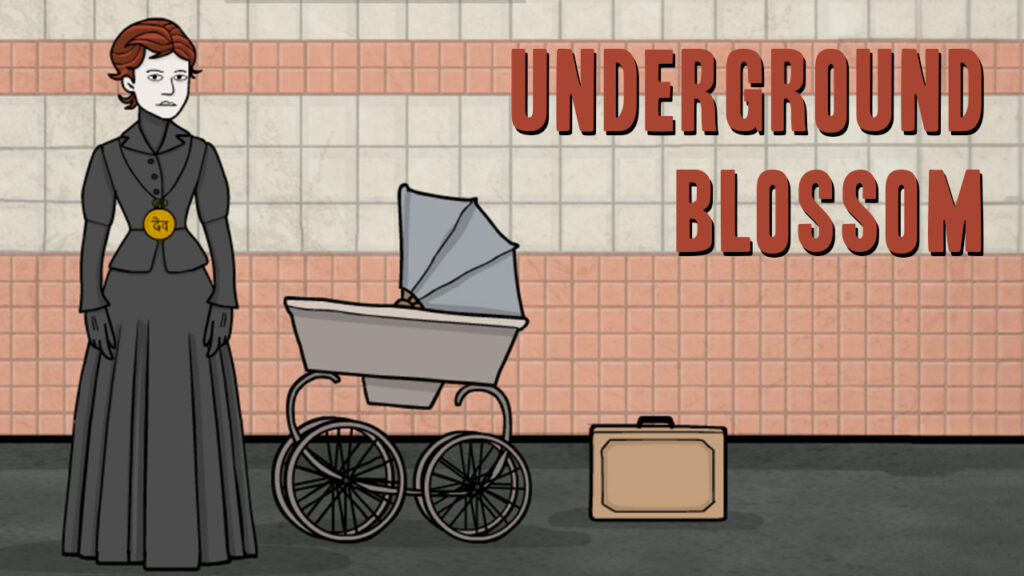 Underground Blossom
Game done by Rusty Lake! Fulfil various tasks at every station to find the metro that will take you through each important event from Laura Vanderboom's life.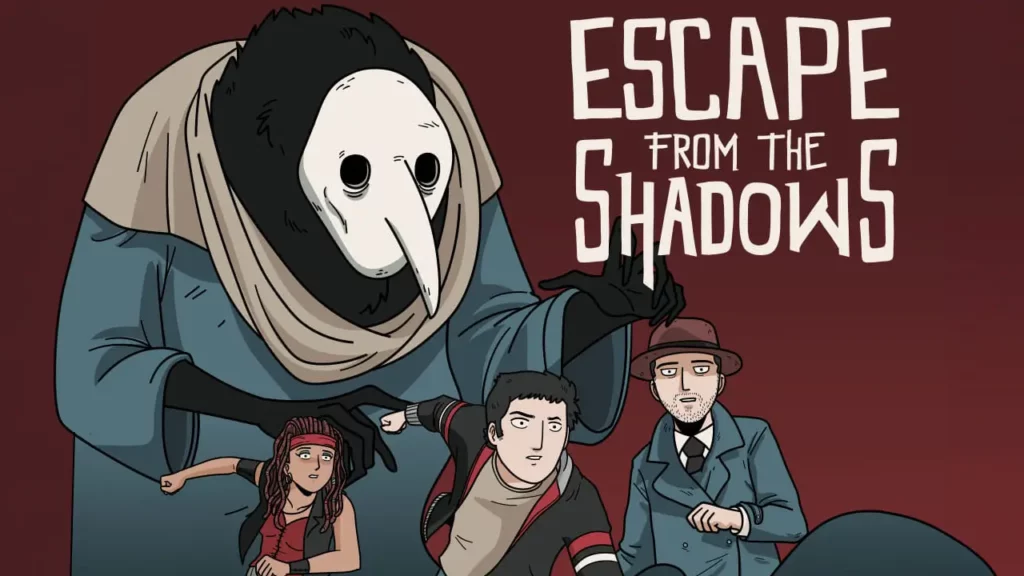 Escape From The Shadows
Bastian has been kidnapped by the shadows and taken to another world, and he must be returned as soon as possible or he will become a shadow forever.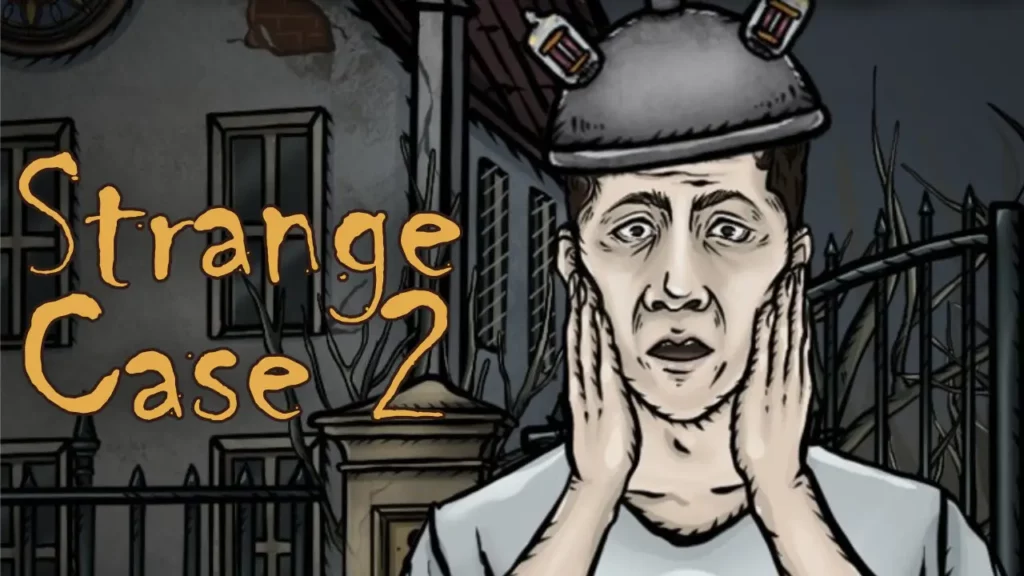 Strange Case 2 Asylum Escape
In Strange Case 2: Asylum you need to investigate the mysterious case about mental hospital. Are you a true detective? Will you escape all the traps on your way?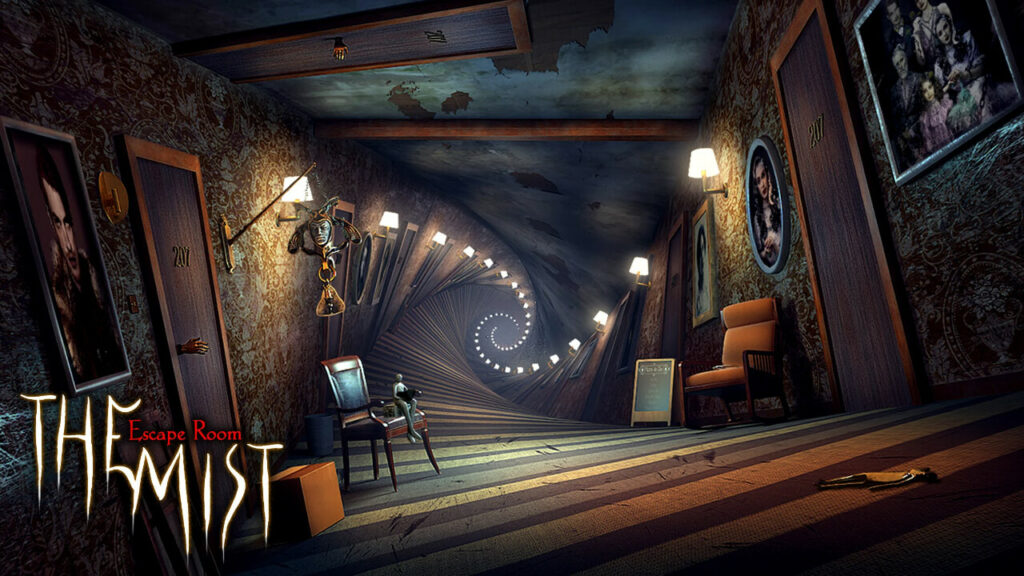 Escape Room: The Mist
In a remote manor house lives a seemingly beautiful family. In a night of lightning and thunder, everyone disappeared, but this manor house remains standing…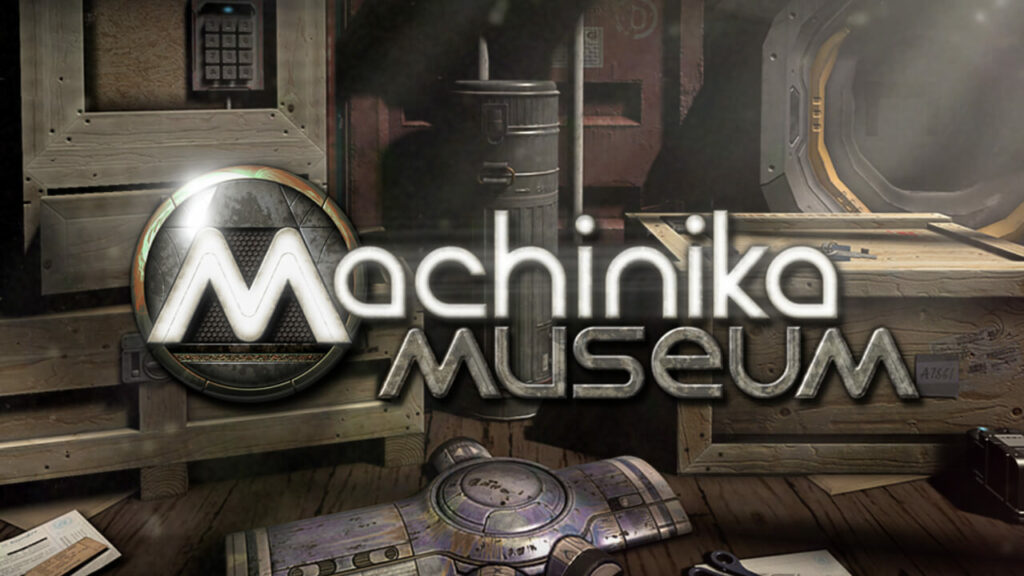 Machinika Museum
Discover mysterious machines of extra-terrestrial origins and use your logic and sense of observation to fix them; and uncover a galaxy-spanning story.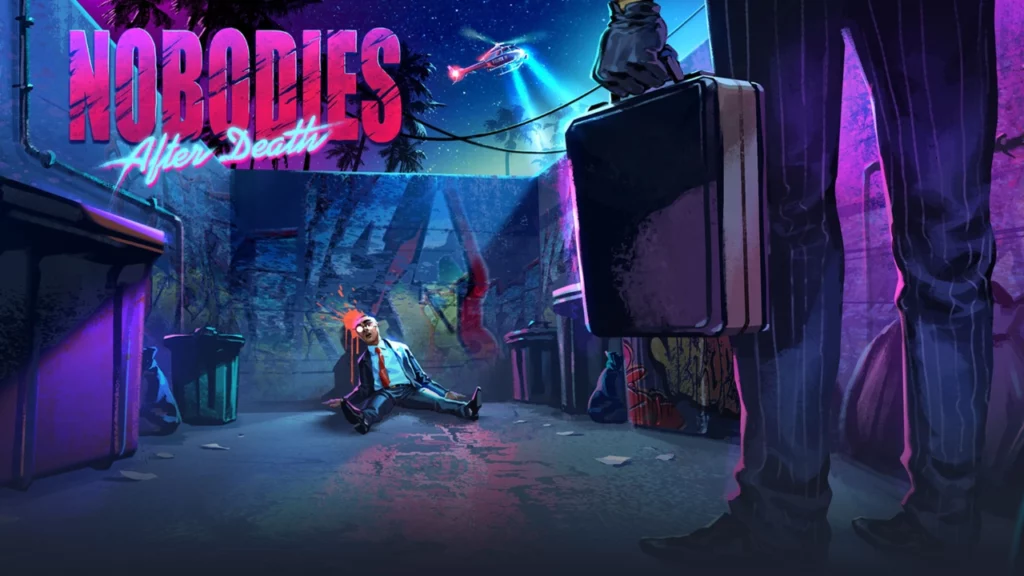 Nobodies: After Death
You are a 'cleaner' for a top-secret intelligence agency. Your mission is to hide all evidence, leaving no sign that you or the target were ever there.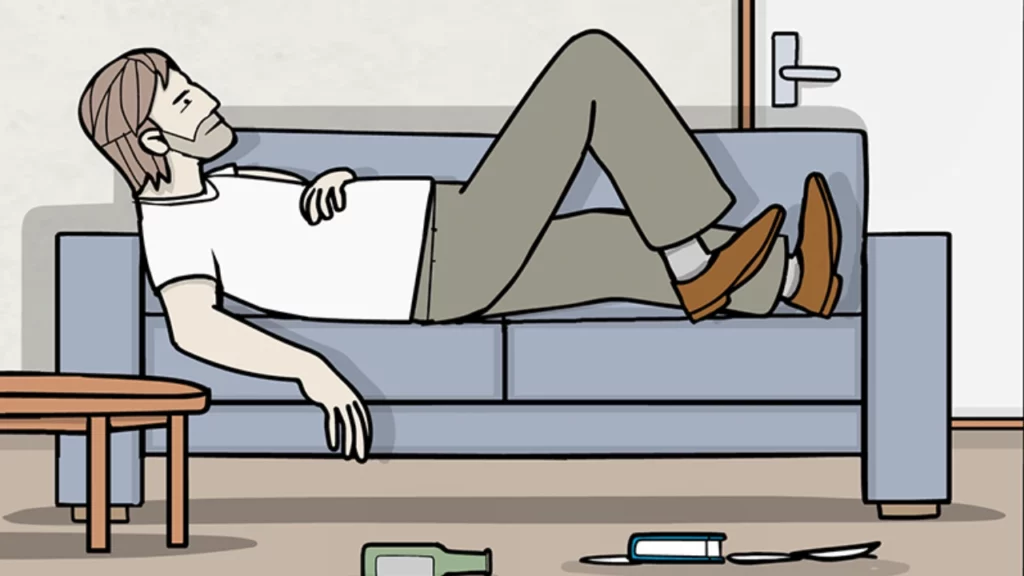 The White Door
Robert Hill wakes up in a Mental Health facility and suffers from severe memory loss. Explore his dreams and help him recall his memories.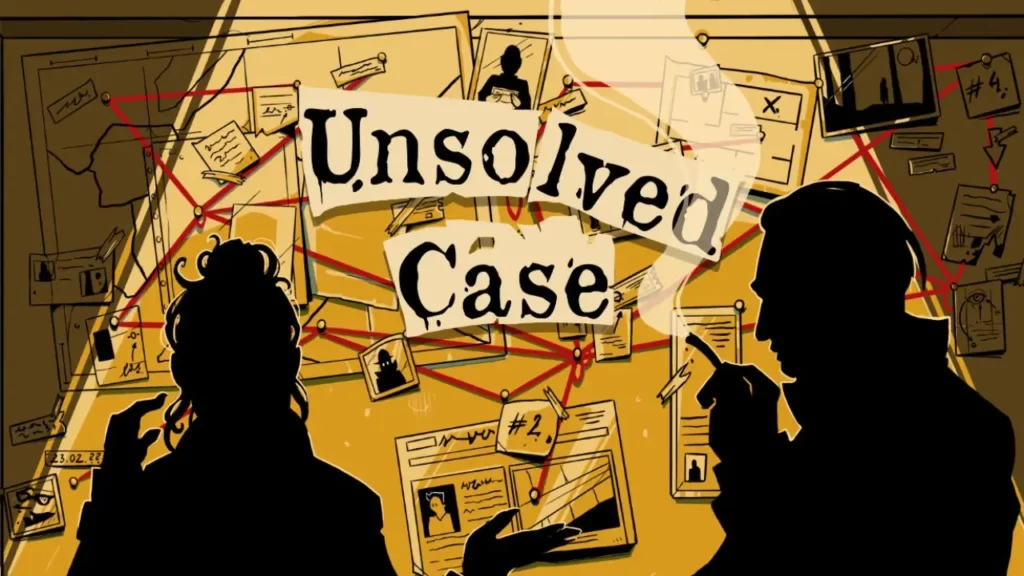 Unsolved Case
The first installment of what is promised to be a series.The game follows two detectives, Ally and Old Dog. They are ex partners and haven't worked together for a while.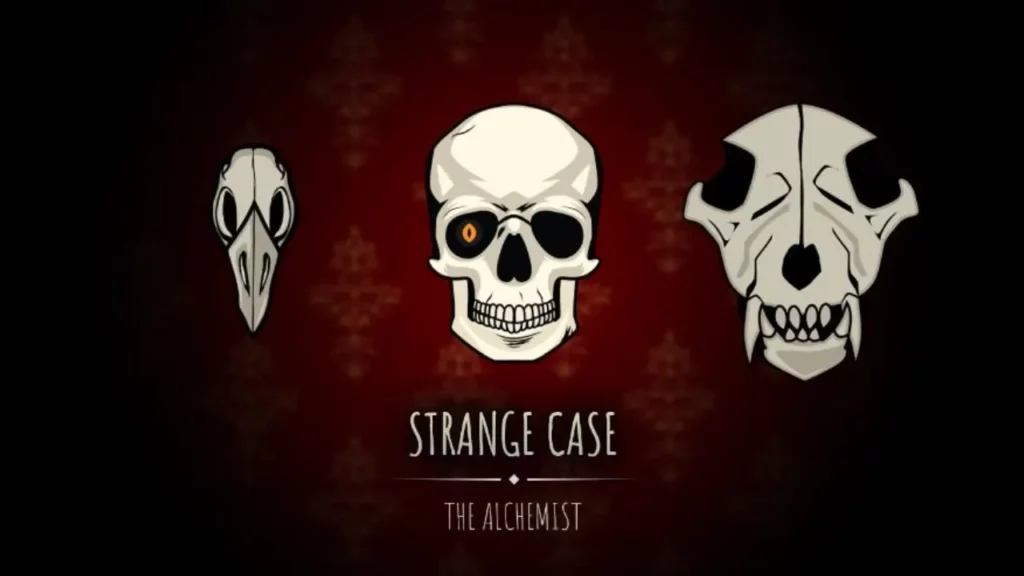 Strange Case: The Alchemist
In Strange Case: The Alchemist you need to investigate the mysterious case about crime named "Alchemist". He defiled a grave and nobody knows the reason.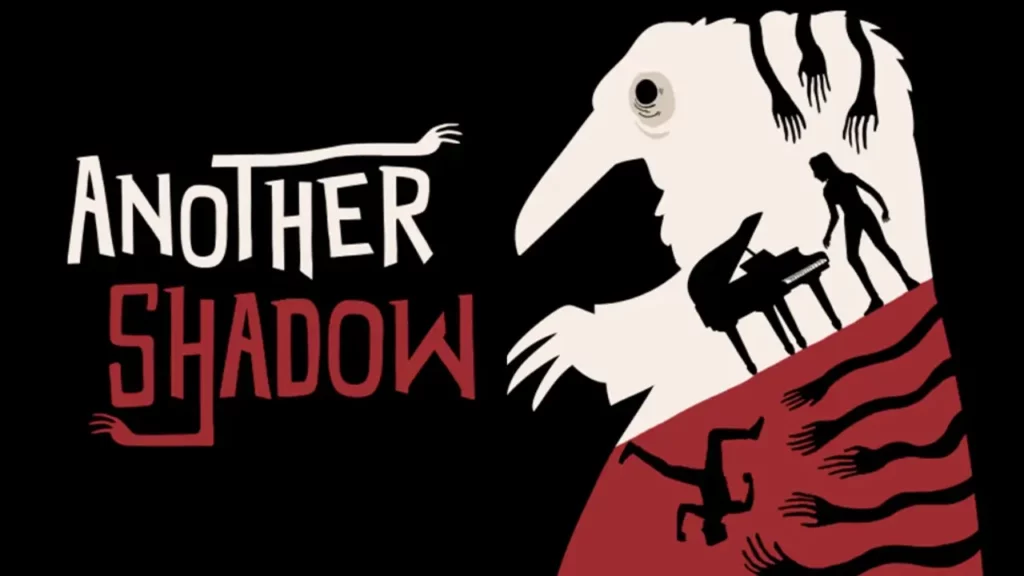 Another Shadow
The shadow of an ancient curse has returned and it won't go away until he gets what he wants, Bastian's life to enslave him in darkness.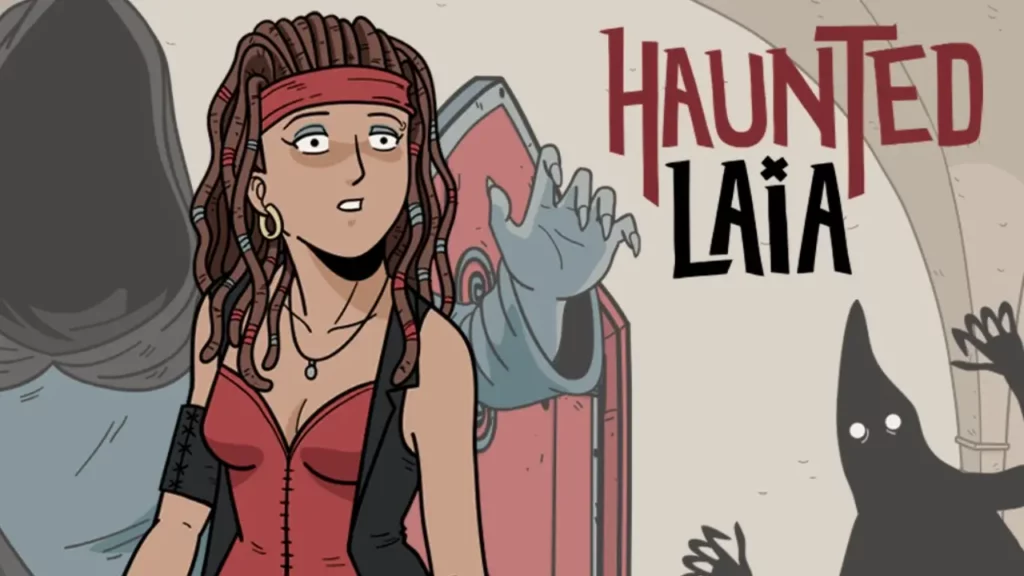 Haunted Laia
A new family has arrived in Hidden Town, but from the day they moved in they have experienced harassment from strange presences…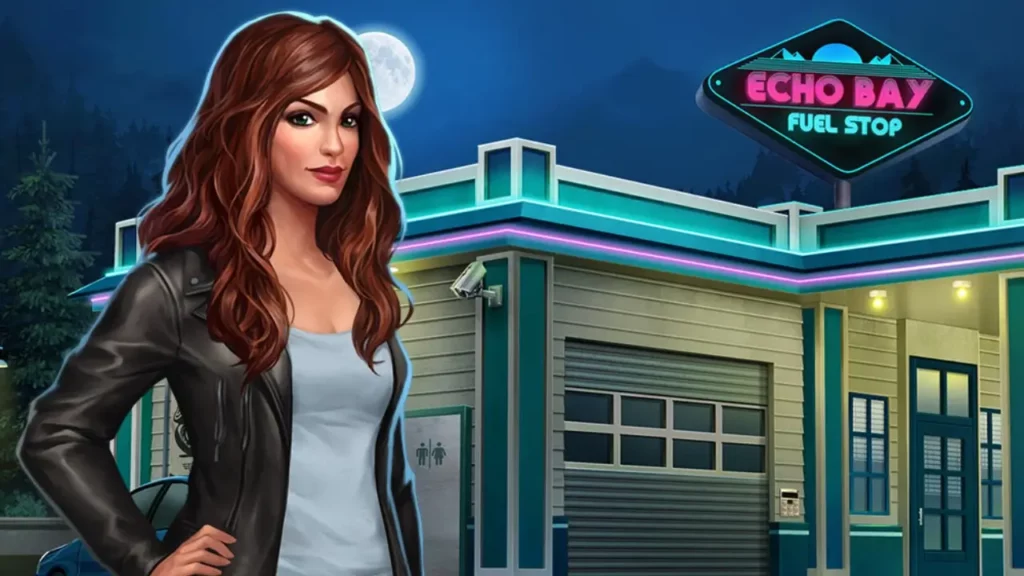 The Echo Bay Murders
You embark on different detective adventures where you take on the role of the main character, who will search for and find clues to solve all the riddles.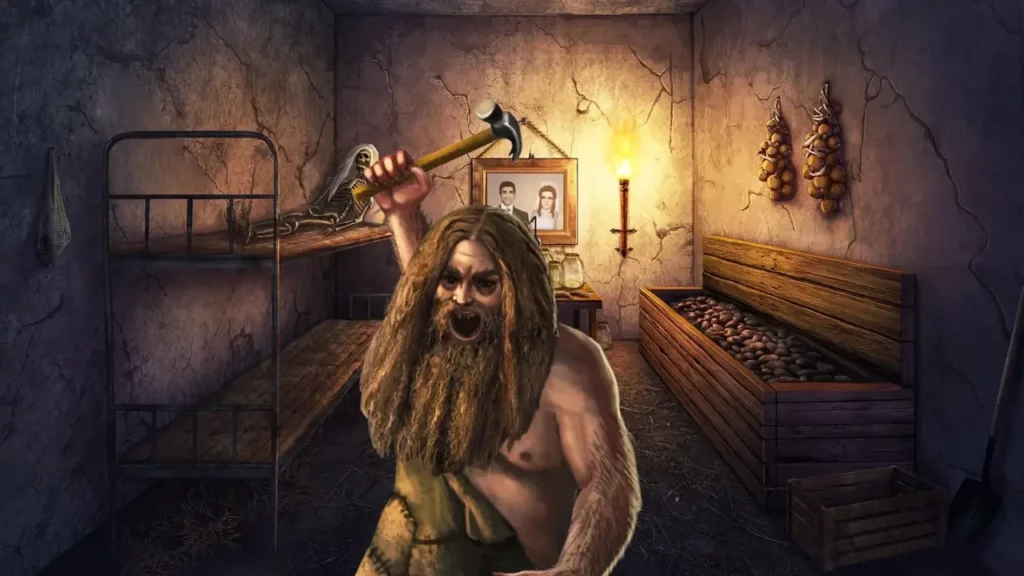 Horror House Escape
Mystery horror game in both terrible and pleasant settings! Perfect game for all the fans of scary stories and escape room genre! A real thriller!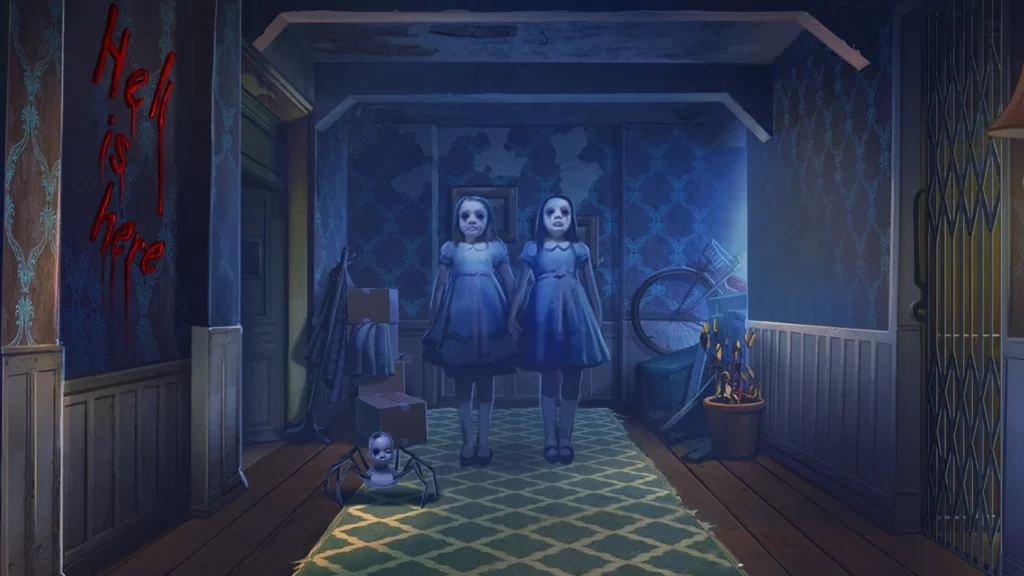 Scary Horror 2
Become a character in really scary games: incredible horror adventure full of suspense, elaborate puzzles, unexpected plot twists, and thrilling mysteries.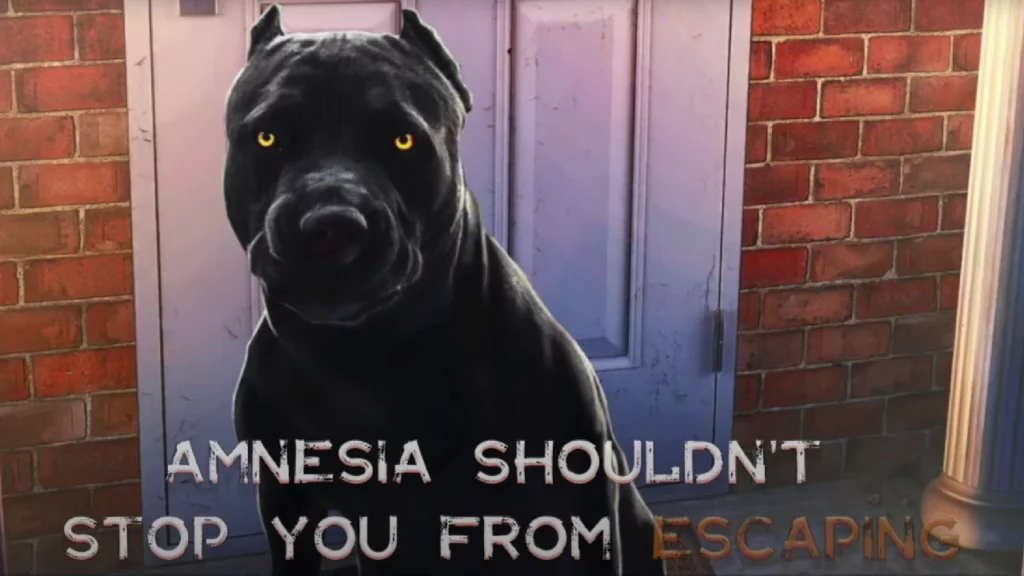 Amnesia – Room Escape Games
To find the cure you'll have to search the building, open doors, solve puzzles, and unravel the mystery of the strange circumstances you find yourself in.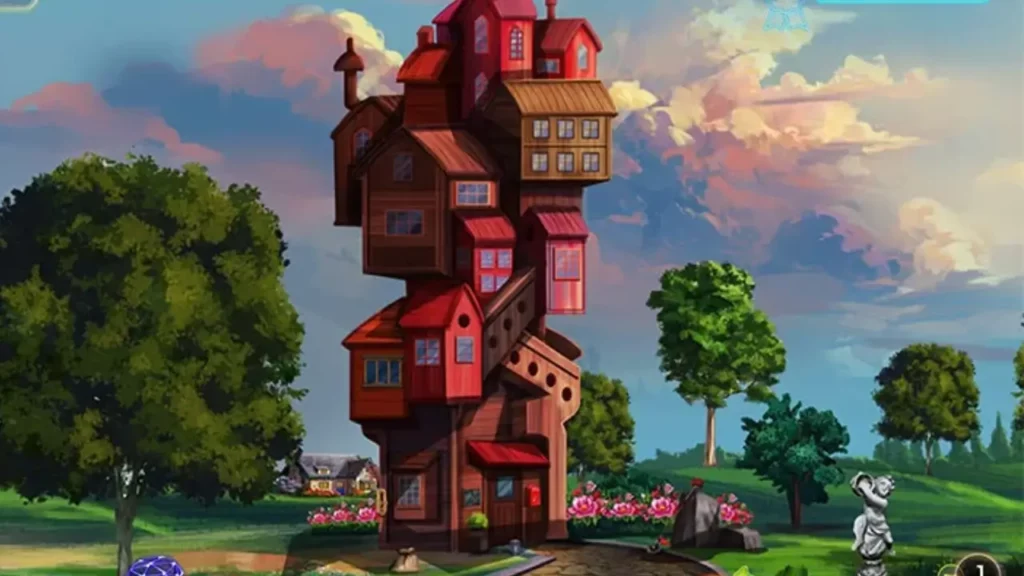 Escape Room – Dream Life
The amazing Dream play escape game filled with mysteries is waiting for you. Defy yourself with the wonderful fantasy world and logical puzzle.